Rednet Ogilvy Ecuador is a full-service agency based in Quito and part of Ogilvy Colombia. It opened in 2015 to handle The Coca-Cola Company in the country.
I joined the agency in August 2016 as a Creative Director and managed 5 creatives (3 Art Directors, 1 Copywriter and 1 Graphic Designer).
My goals were to make Rednet Ogilvy a creative powerhouse in Ecuador and help get new business.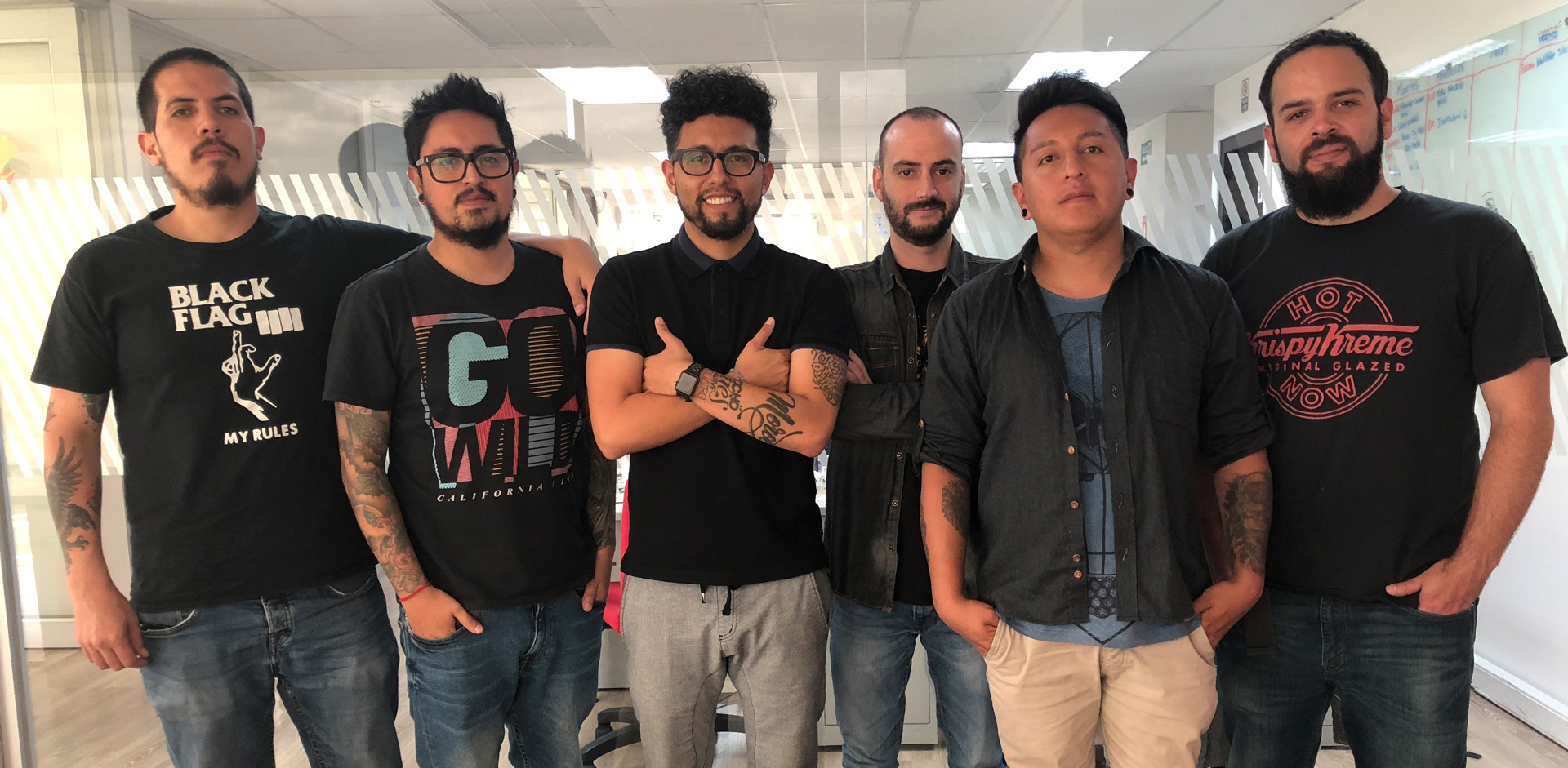 During these 2 years of hard work alongside my creative team, we have won 5 pitches straight. Here's a brief summary of the most important ones:
CNT is an Ecuadorian telecommunications company which offers wireless products and services and is one of the biggest advertisers in the country. McCann and us, were invited to pitch the Christmas Campaign. After a month of hard work, we won the digital and the ATL campaign.
AB Inbev invited us to participate in a local pitch along with Grey, Y&R and Koenig & Partners. After 2 months working on the strategy and creativity we won the account.
AB Inbev (Regional Pitch)
Thanks to the relationship established with AB Inbev, we were invited once again to participate. This time for a Regional Pitch. We won against different agencies from Colombia, Peru and Argentina.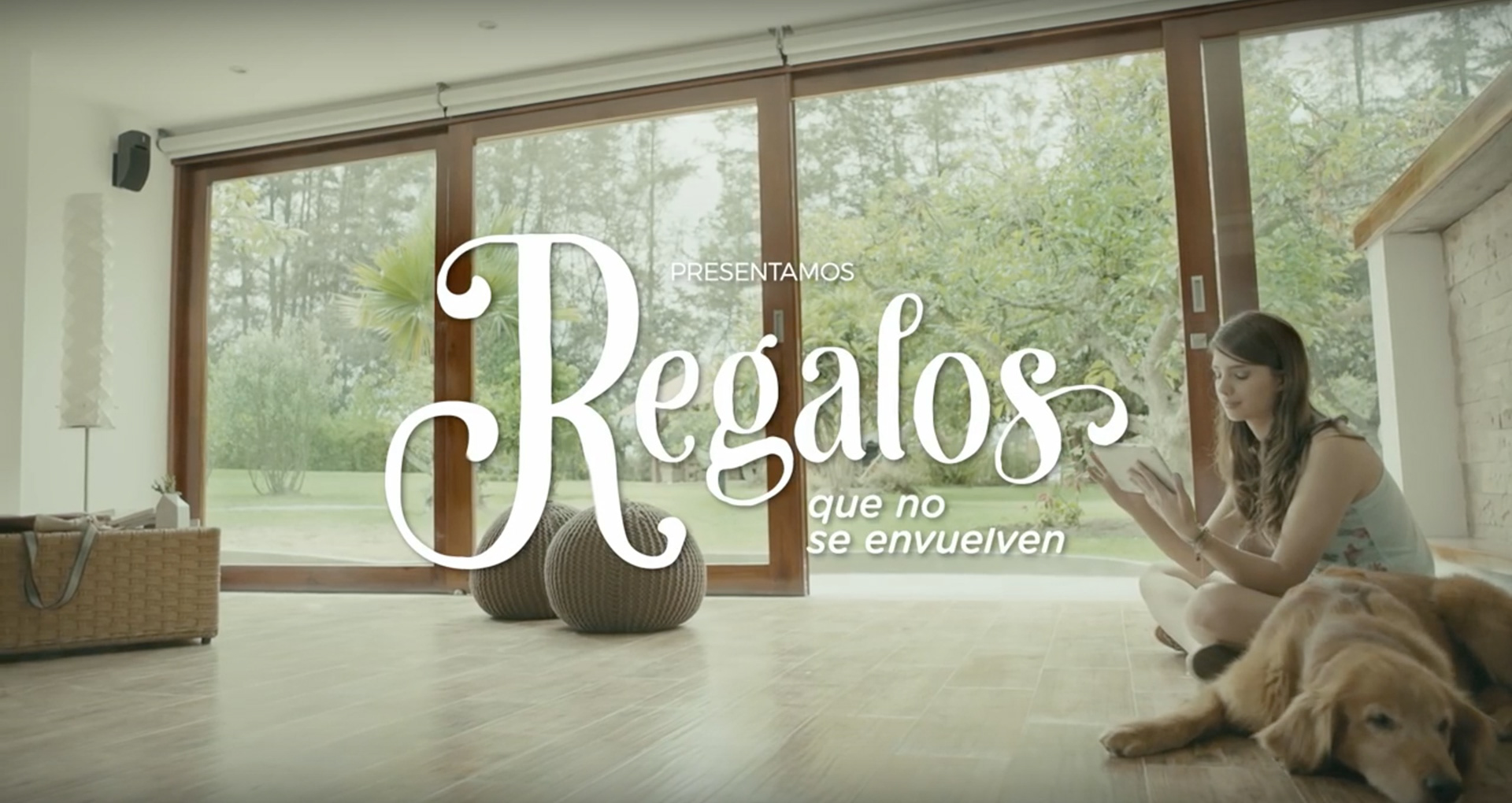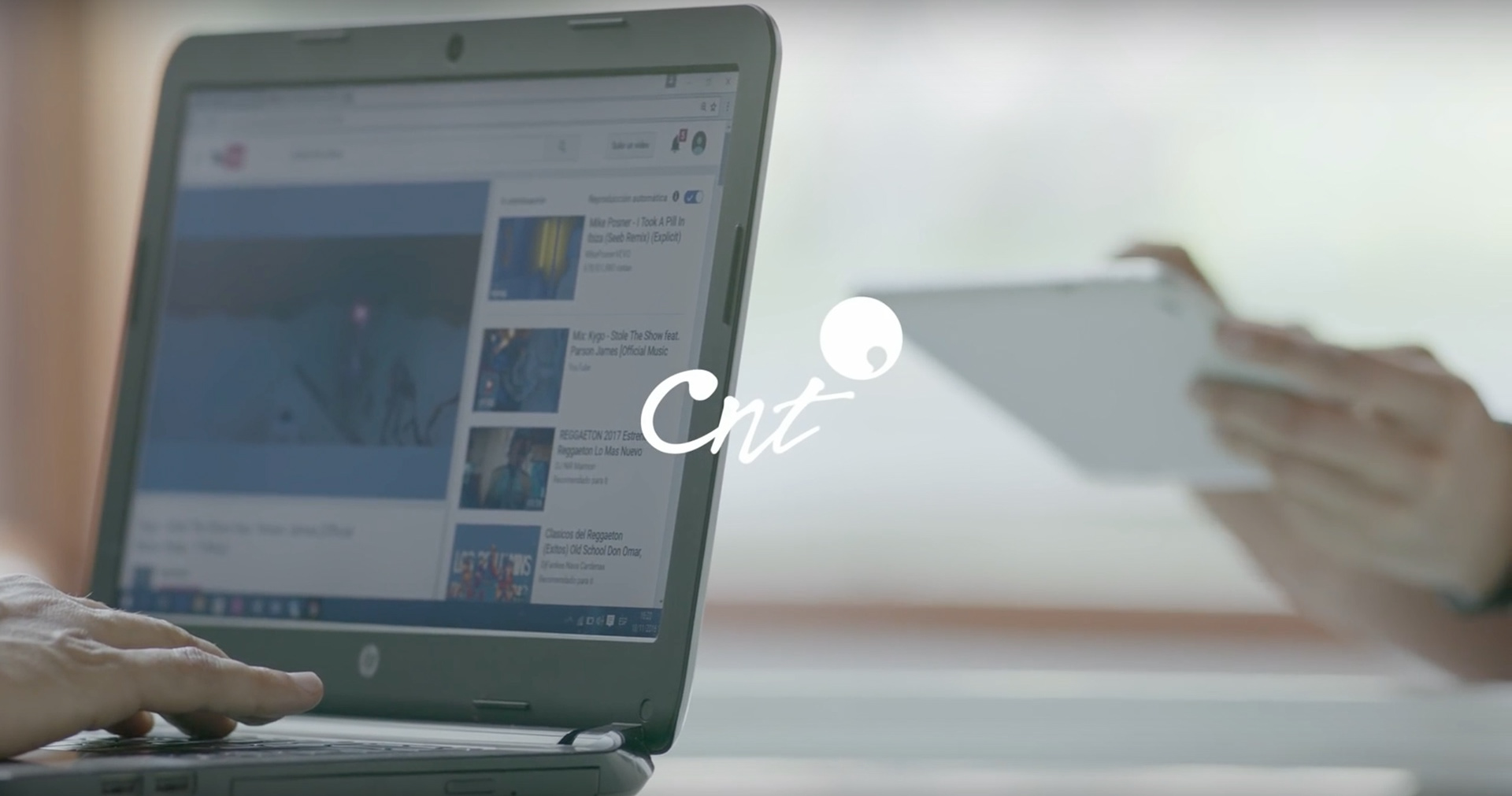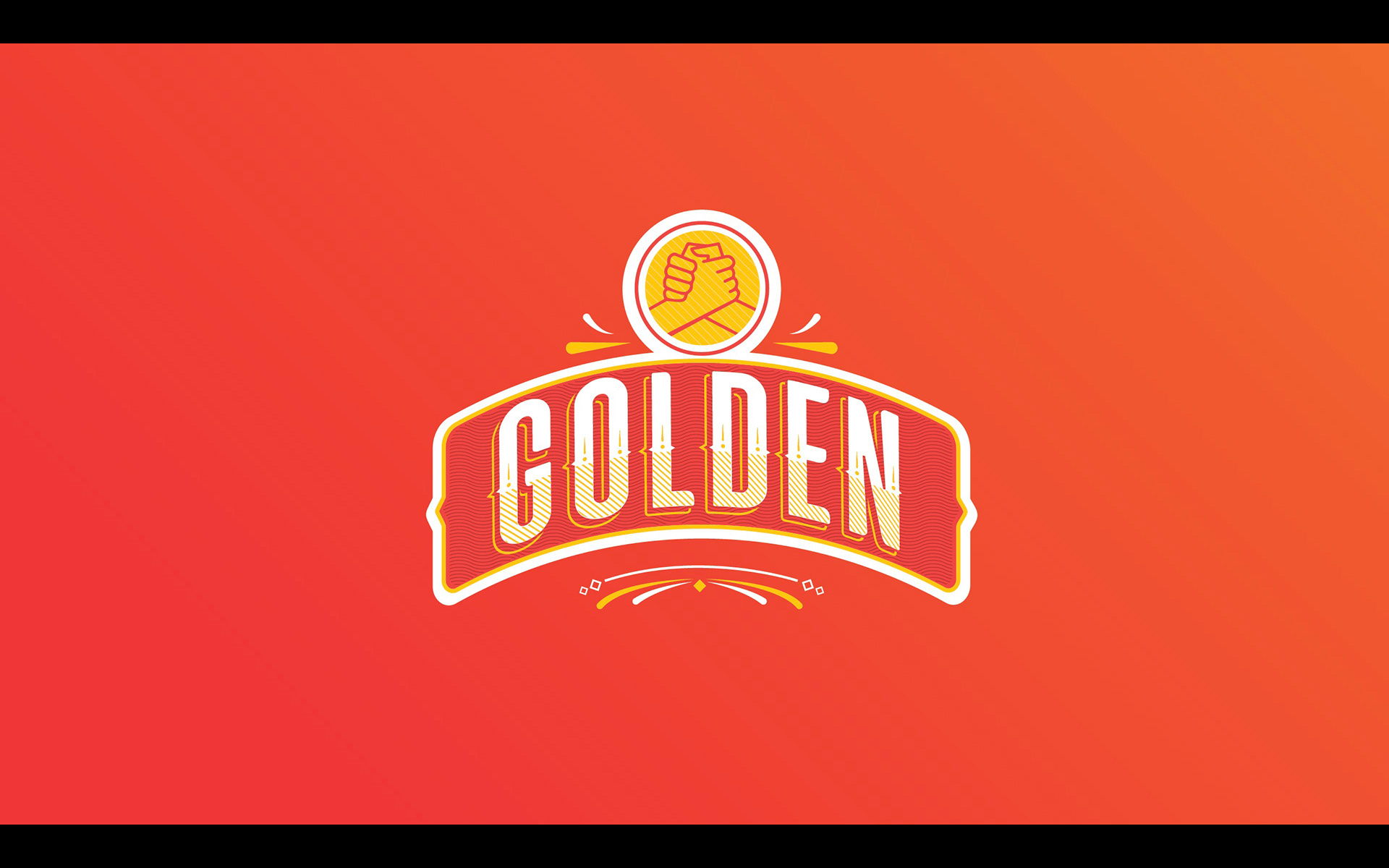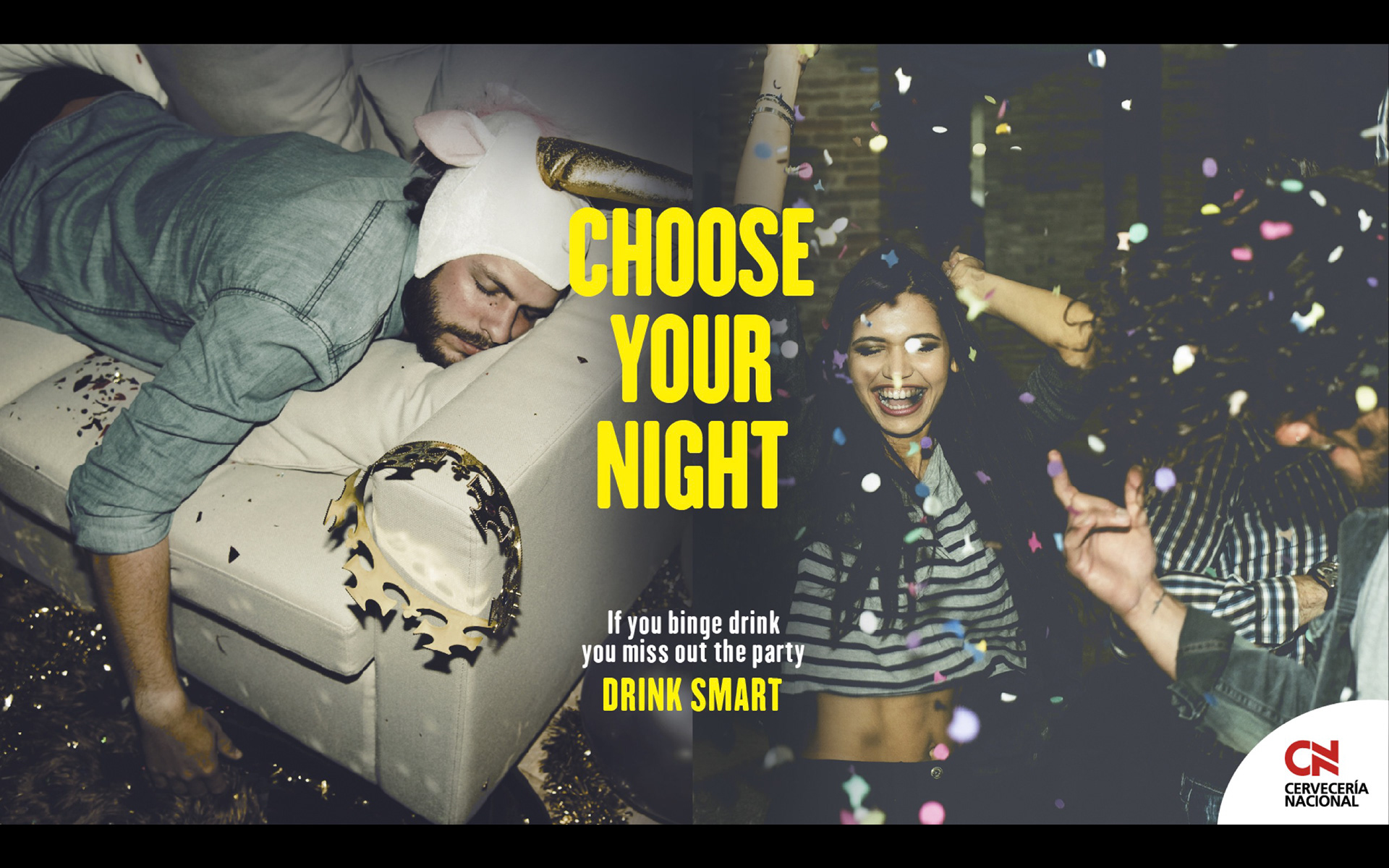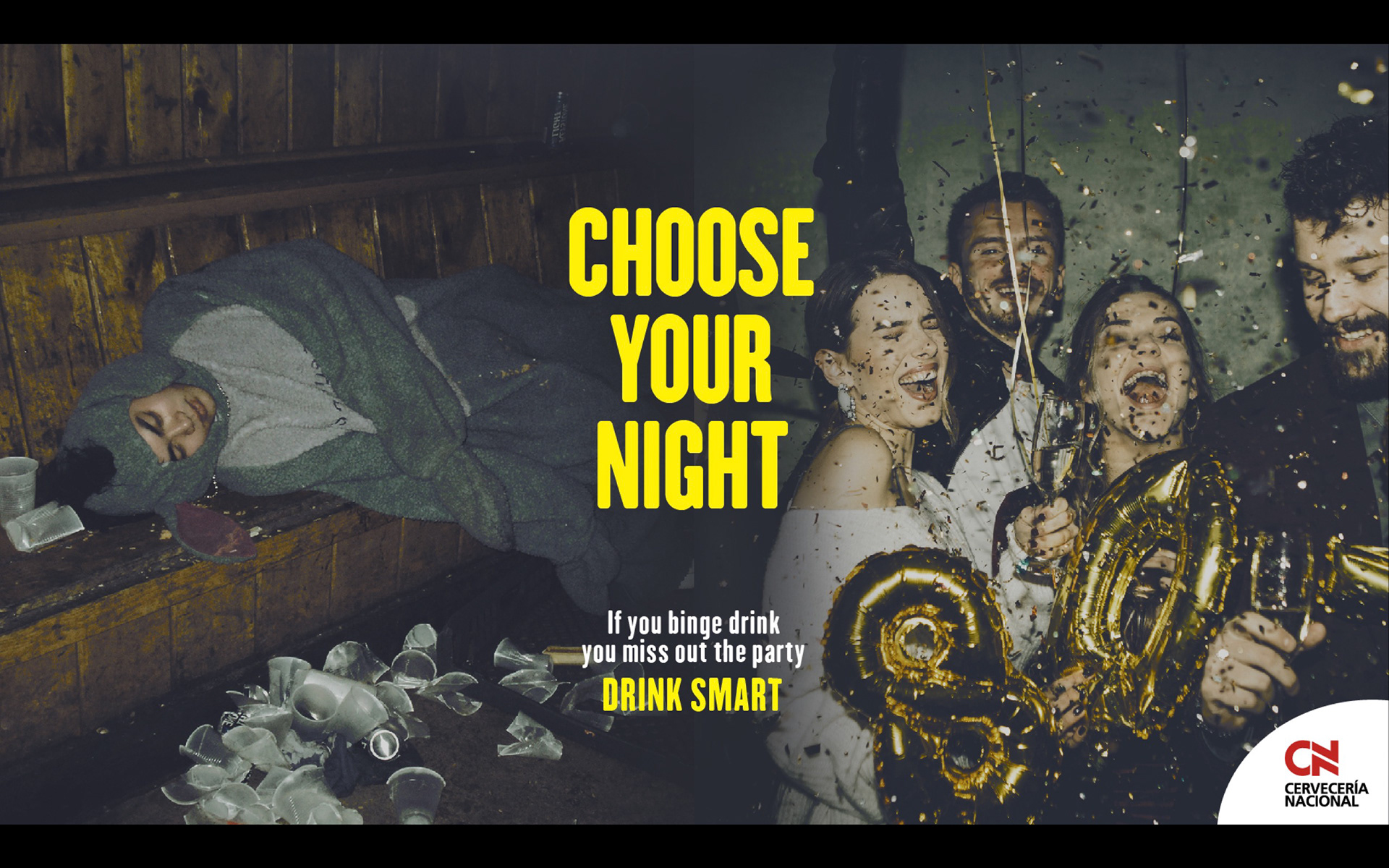 Part of our job is to consolidate our relationship with our biggest client in Ecuador: The Coca-Cola Company. In 2017, Rednet Ogilvy Ecuador gets the highest regional score.
In 2018, we won a Silver Lion and 2 shortlists at Cannes Lions International Festival of Creativity with our Savor Saver project. This idea besides helping cancer patients became a business model for the agency and network.
In only 2 years, we managed to make Rednet Ogilvy one of the most creative agencies in Ecuador.​​​​​​​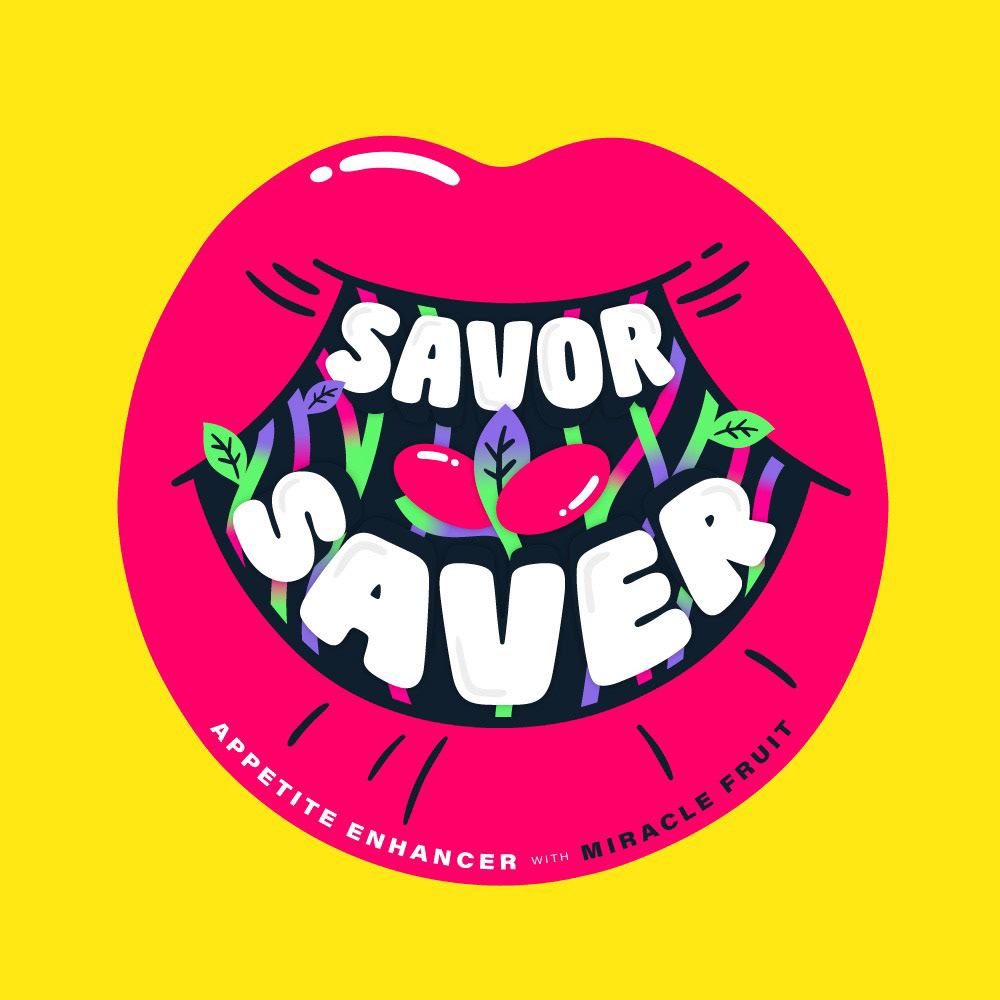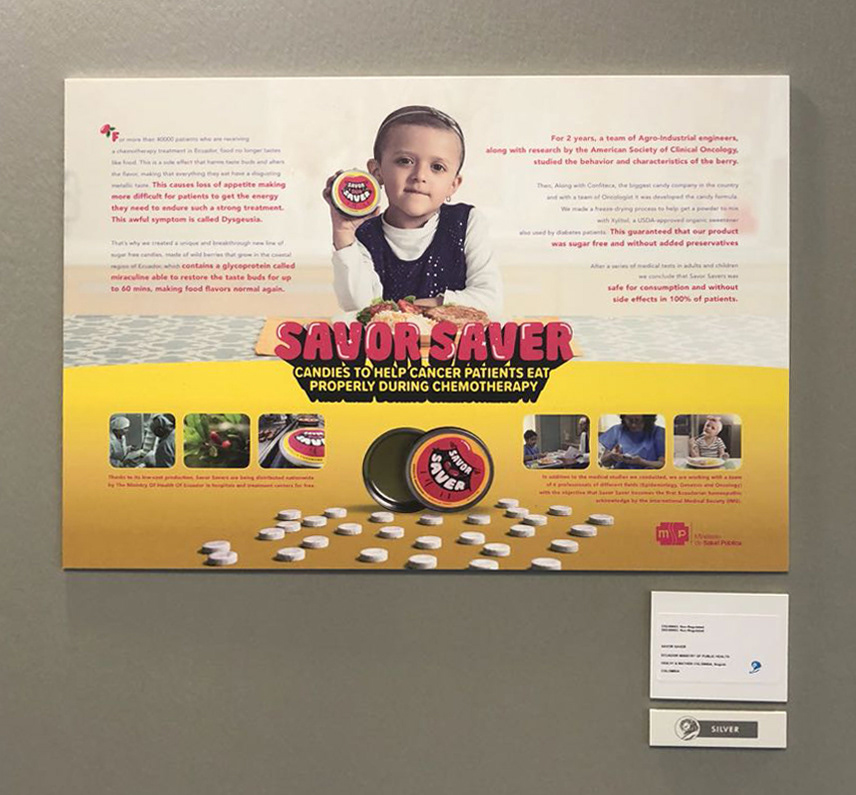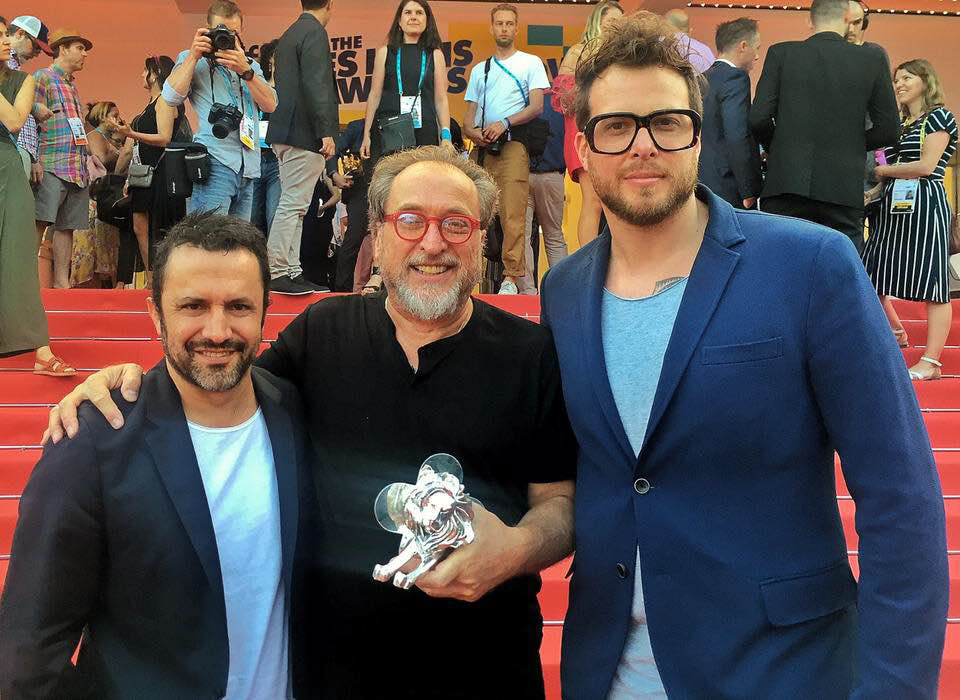 Creative Director:

Andrés Vallejo,
Creative Team:

Diego Benítez, Danny Mármol, Manuel Hoffmann, Javier Galfré, Esteban Benítez, Salomé Castellanos
General Manager:

Sandra Valdés
Account Executives:

 Carlos Dávila, Génesis López, Pamela Pintado
Executive Producer:

 Abel Menéndez
Administration & Financial Team:

Lisseth Espinosa, Magali Sánchez